About AINovo
We are a next-generation biotechnology company creating an AI-powered platform for custom protein design. Our platform develops Novobinders™ : proprietary protein binders with diagnostic and therapeutic applications
Our Team
We have assembled a world-class team with cross-functional and deep expertise in technology and the life sciences.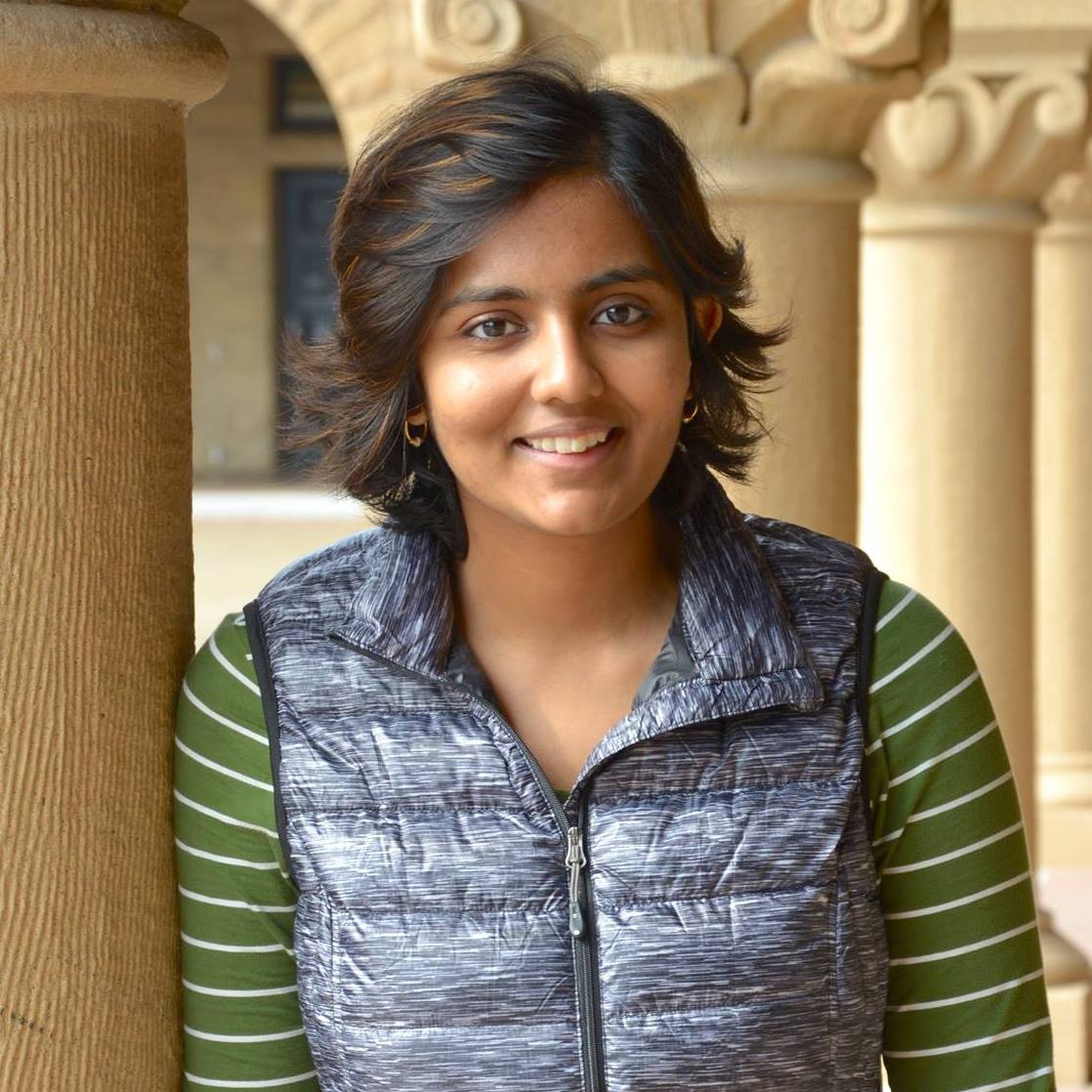 Anvita Gupta, MSc
Chief Executive Officer
M.S. Stanford University
Anvita has pioneered the use of deep learning to solve complex problems in drug discovery and protein design. Anvita has more than nine years of experience applying artificial intelligence models to genomics, proteomics, and drug design at Stanford University, ETH Zurich (Swiss Federation ThinkSwiss Fellow), and Harvard Medical School (Biomedical Cybernetics Lab). In 2015, Anvita was invited to the White House to present her research on computational drug discovery to President Obama, where she was invited to join the President's Precision Medicine Initiative. She was also a part of the White House Ebola Innovators Summit sponsored by USAID and OSTP. Her research in generative modeling and protein design has been published in journals such as Wiley's Molecular Informatics and Nature. Anvita holds an MS and BS in Computer Science from Stanford University, specializing in Artificial Intelligence and Biocomputation.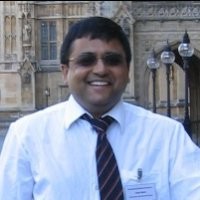 Anup Kumar, PhD, MBA
Chief Technology Officer
PhD. University of Calgary, MBA Arizona State University, B.Tech. IIT Kanpur
Dr. Anup Kumar Gupta holds more than 25 years of experience in various domains including engineering, research, education, systems analysis, design and software development for Fortune 500 companies like Honeywell, Pearson Education, and Brown & Root. He also is a serial entrepreneur, with extensive experience in founding and growing startup companies like 3P Software, Amba Solutions Inc, and AINovo™ Biotech. Dr. Anup Kumar Gupta holds his PhD and M.Sc in Chemical Engineering from the University of Calgary and his bachelors from IIT Kanpur and an MBA from WP Carey School of Business at Arizona State University.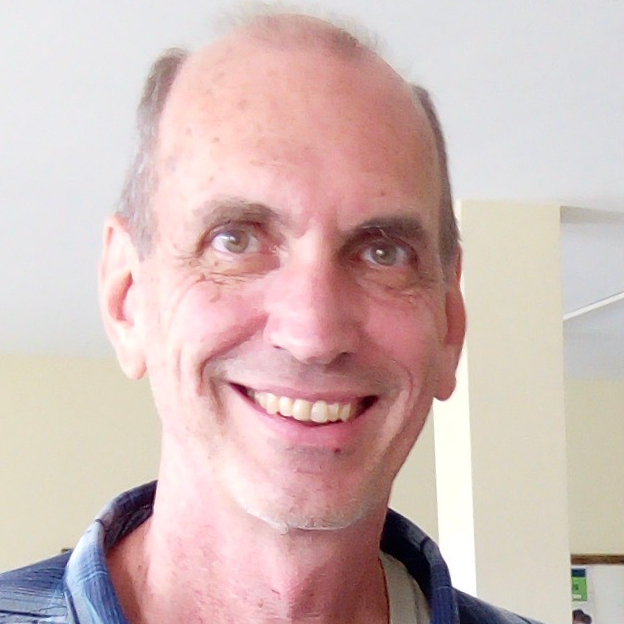 Holden Terry Maecker, PhD
Professor, Stanford University
Scientific Advisory Board
Dr. Maecker is a Professor of Microbiology and Immunology and Director of the Human Immune Monitoring Center at Stanford University. His research focuses on measuring immune competence, as well as how specific cellular immune responses correlate with immune protection. Dr. Maecker received a BS in Microbiology from Purdue University and a PhD in Cancer Biology from Stanford University. He did postdoctoral work with Ronald and Shoshana Levy at Stanford, and was an Assistant Professor of Biology at Loyola University Chicago, as well as a Senior Scientist at BD Biosciences, San Jose, CA. View Stanford University Profile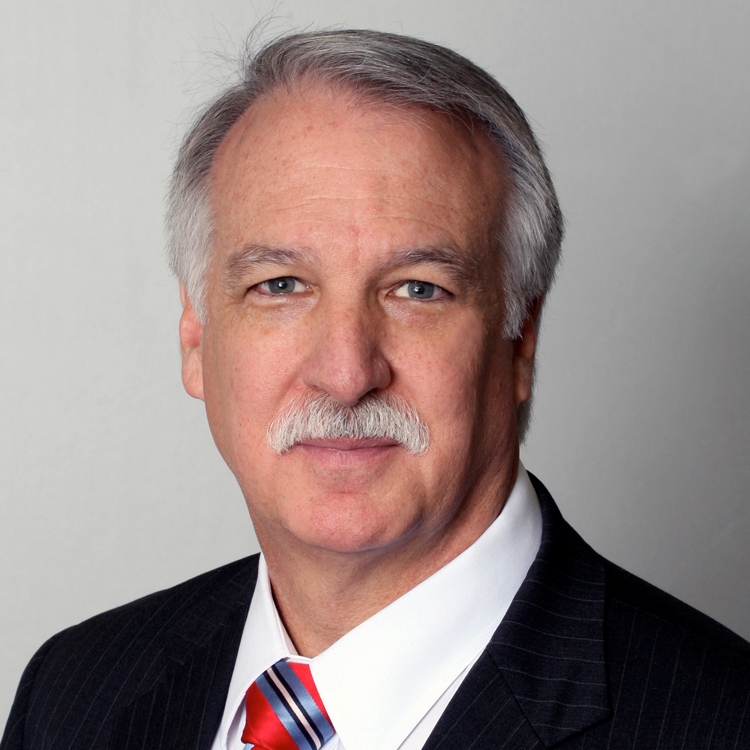 Larry Mahan, PhD
CEO OB Pharmaceuticals, Ex-NIH & NINDS
Clinical Advisory Board
Dr. Mahan currently serves as Chief Executive Officer of OB Pharmaceuticals, Inc. (Toronto, ON), a private late preclinical biopharmaceutical company focused on the development of novel molecules for the control of acquired seizures. Prior to this role, he has served as Chief Scientific Officer of Madeleine Pharmaceuticals, Inc and former founder and president of BioConsult USA. His business expertise builds upon more than 20 years as an accomplished senior scientist in biomedical research including 12 years at the National Institutes of Mental Health (NIMH) and Neurological Disorders and Stroke (NINDS). Dr. Mahan past roles have included Director of Innovation and Business Development for Children's National Medical Center (Washington, DC), Executive Director of the Maryland Biotechnology Center, Director of Biosciences & Advanced Technologies for the Maryland Department of Commerce, Senior Strategy Advisor to the Office of the Governor (MD), and co-founder of TherExcell, Inc. (Vancouver, BC). Dr. Mahan holds a doctorate in Physiology and Pharmacology from the University of California, San Diego. He has more than 100 published articles and abstracts, and holds four US. patents with others pending.
Anshul Kundaje, PhD
Associate Professor, Stanford University
Scientific Advisory Board
Anshul Kundaje is an Assistant Professor of Genetics and Computer Science at Stanford University. The Kundaje lab develops statistical and machine learning methods for large-scale integrative analysis of functional genomic data to decode regulatory elements and pathways across diverse cell types and tissues and understand their role in cellular function and disease. Anshul completed his Ph.D. in Computer Science in 2008 from Columbia University. As a postdoc at Stanford University from 2008-2012 and a research scientist at MIT and the Broad Institute from 2012-2014, he led the integrative analysis efforts for two of the largest functional genomics consortia - The Encyclopedia of DNA Elements (ENCODE) and The Roadmap Epigenomics Project. Dr. Kundaje is a recipient of the 2019 Chen Award of Excellence from the Human Genome Organization, 2016 NIH Director's New Innovator Award and The 2014 Alfred Sloan Foundation Fellowship. Anshul is also a member of the NIH Director's Advisory Committee for Artificial Intelligence in Biomedical Research and the NHGRI Genomic Data Science Working Group.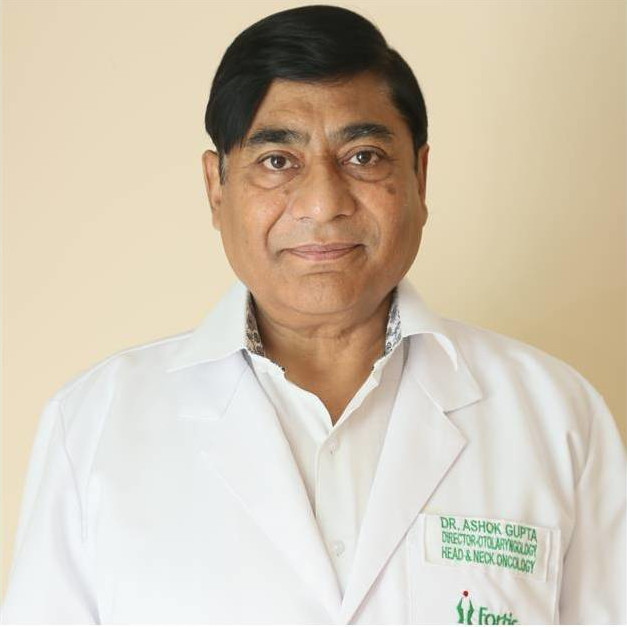 Ashok Gupta, MD
ENT/Otorhinolaryngologist, Faculty PGIMER
Clinical Advisory Board
Prof (Dr) Ashok K Gupta is an internationally renowned Otorhinolaryngologist with over 35 years of experience in the field of ENT surgery. He has worked as Faculty at PGIMER and is currently Director of ENT & Head-Neck Surgery, Fortis Hospital, Mohali, Punjab. He was the organizing chairman of 1st National Robotic Assisted Head-Neck Workshop & Advanced ENT Surgical Update 2017 and has performed numerous head and neck robotic surgeriess in his career. His expertise includes rhinology, skull base and head- neck surgery and undertakes all aspects of Endoscopic Sinus Surgery, Hernia Surgery, Voice Surgery, Neck Surgery. Dr Gupta received world-wide acclaim for his revolutionary research work "Stem cells in traumatic optic neuropathy". He has cured many patients from different parts of the country with total vision loss due to traumatic optic nerve injury using stem cells. He is the member of the prestigious National Academy of Medical Sciences (NAMS). Prof Ashok Gupta was the first Indian to receive the Dr Joe V Desa-Memorial Oration Award at the 65th Annual Conference of the 'Association of Otolaryngologists of India-AOI'. This is the second oration award in a row bestowed on Prof Gupta. In addition, he has published over 113 papers in International Journals and 62 in National Journals.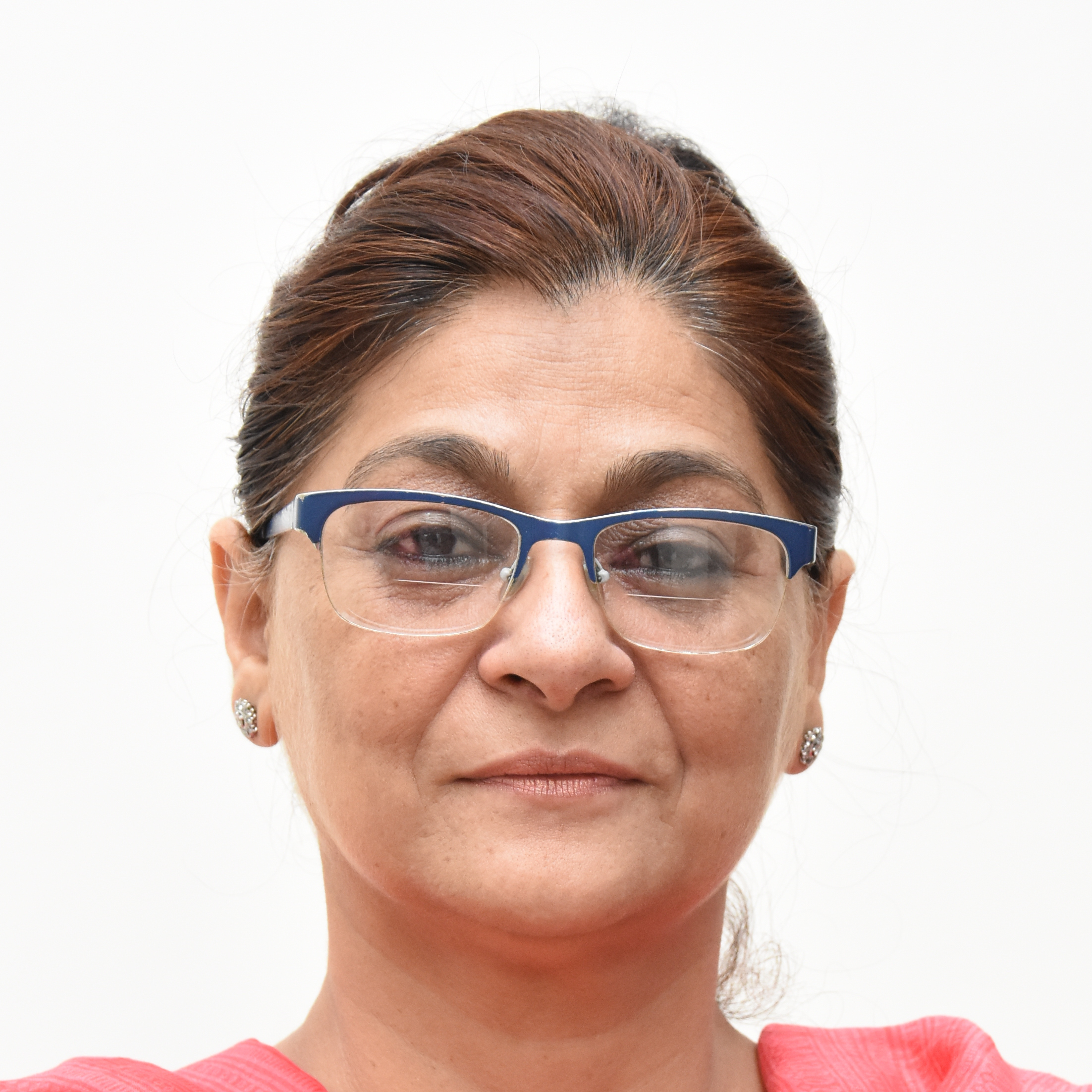 Neena Caplash, PhD
Professor, Panjab University
Advisory Board and AMR Collaborator
Prof. Neena Capalash works in the area of microbial biotechnology and cancer epigenetics with focus on cervical cancer. Currently she is working on Acinetobacter baumannii, a nosocomial pathogen. Her lab's works on attenuating its virulence by inhibiting quorum sensing, understanding the phenomenon of persister cells formation against antibiotics and exploring novel drug targets to control multiple drug resistant strains. She has published 87 research papers, 07 book Chapters and completed 8 research projects and guided 15 PhD students. She has to her credit the transfer of Technology of TspMI a highly stable, quick reaction Type II restriction endonuclease to New England Biolabs, USA She is also involved in capacity building for Biorisk management by conducting workshops every year since 2014 in collaboration with Sandia National Laboratories, USA. Defense Threat Reduction Agency, USA, sponsored her for European Biosafety Association Conference in Madrid, 2017.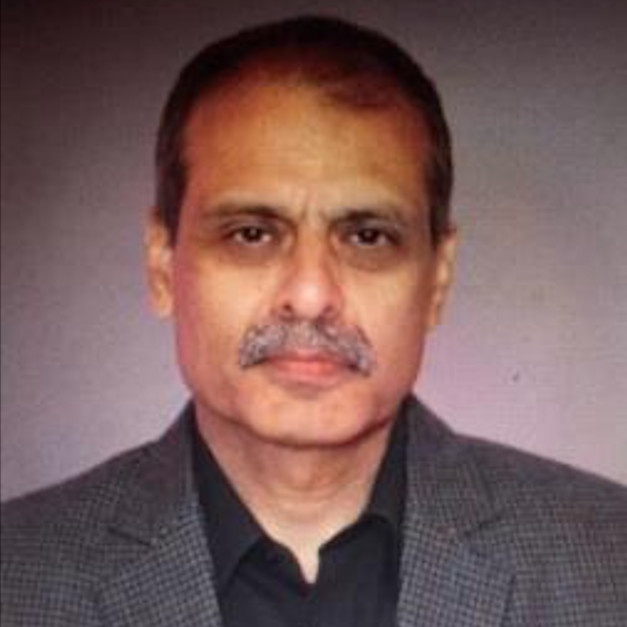 Prince Sharma, PhD
Dean of Science, Panjab University
Advisory Board and AMR Collaborator
Prof. Prince Sharma is working in the areas of Reverse Vaccinology, Antimicrobial Resistance, Industrial Enzymes and Biosensors for Microbial Diagnostics. He has one patent granted and two enzyme technologies transferred to industries (Cadilla, India and New England Biolabs,USA). Published 102 research papers, completed 13 research projects with DBT, DST, UGC, ICMR, DFS; and guided 25 PhD students. Got Glaxo Smith Kline Vaccine Travel Award for his work on Reverse Vaccinology in ECCMID conference in Amsterdam. His research paper on Reverse Vaccinology in SCIENTIFIC REPORTS was selected in top 100 papers of 2017. Defense Threat Reduction Agency, USA, sponsored him for European Biosafety Association Conference in Madrid, 2017. He is Associate Editor of Indian Journal of Microbiology ; Fellow of the Academy of Microbiological Sciences; President of Chandigarh Unit of Association of Microbiologists of India, Former Chairman of the Department of Microbiology, Panjab University. He is Sandia National Laboratory, USA (SNL)-Certified trainer in Panjab University for BioRisk Management and has conducted several training workshops in collaboration with SNL.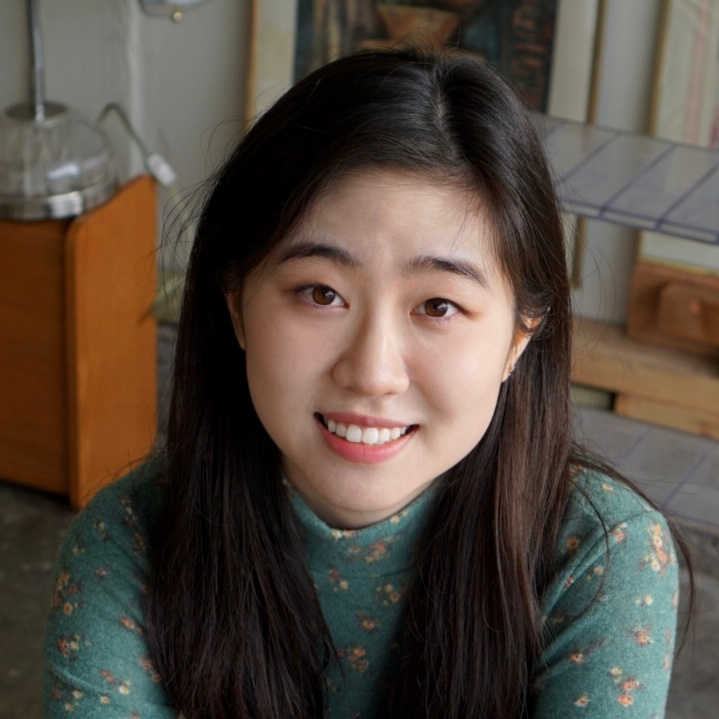 Jion Hwang
University of California, Davis
Research Associate II
Jion Hwang is experienced in both computational research and wet-lab biological techniques. She is a senior pursuing her B.S. in Quantitative Biology from the University of California, Davis with a concentration in Bioinformatics and Computational Biology.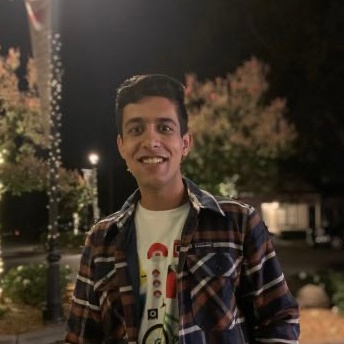 Surya Kohli
University of California, Davis
Research Associate II
Surya is experienced in research with in-depth knowledge of several immunological and microbiological assays. He is working towards his B.S. in Biochemical Engineering from University of California, Davis and serves as community chair of the International Society for Pharmaceutical Engineering (ISPE). Prior to joining AINovo, Surya worked in the UC Davis Center for Nano-MicroManufacturing.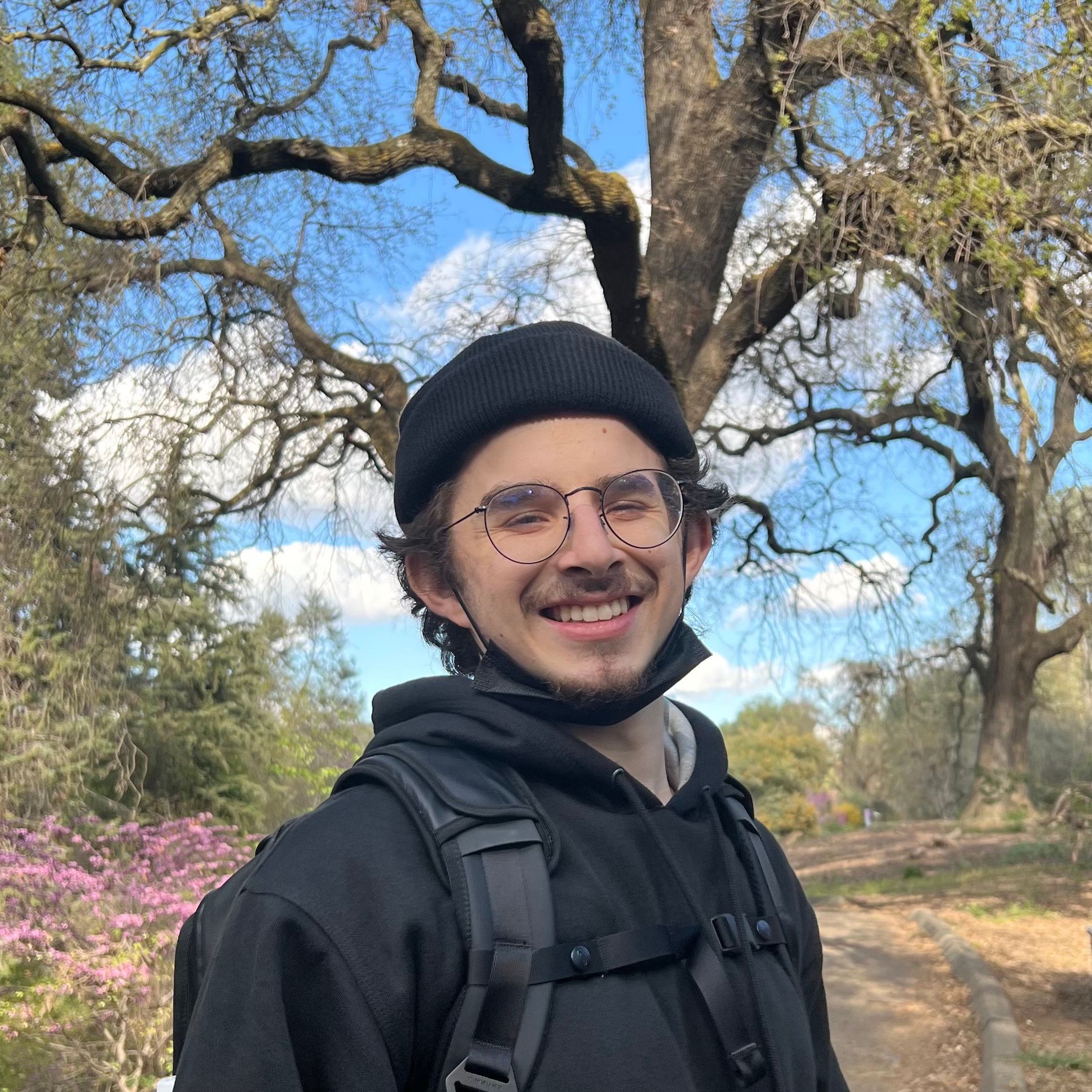 Daniel Zepeda
University of California, Davis
Research Associate I
Daniel is a Biomedical Engineering student at UC Davis. Prior to AINovo, Daniel worked in the Lawrence Livermore National Laboratory on analyzing gene sequences from Landoltia Punctata. His research has been approved for publication in the National Library of Medicine.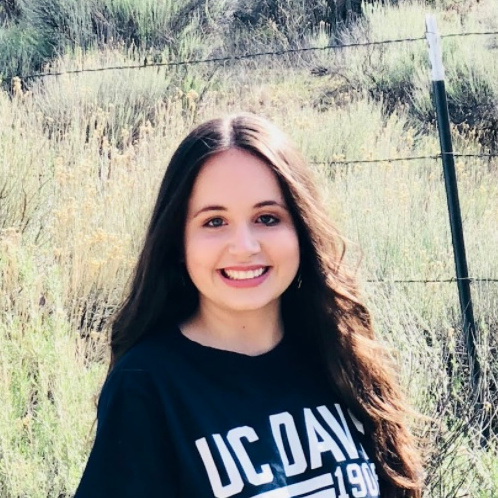 Nerea Goni
University of California, Davis
Research Associate I
Nerea is experienced in proteomics, recombinant protein production, and protein purification. Nerea earned her B.S. in Biochemistry and Molecular Biology from UC Davis, where she conducted research on the tumor suppressor mutation in the Rb gene which causes pediatric Retinoblastoma.