AINovo™ Biotech at BIO 2020
AINovo™ Biotech was featured on the Nothing Stops Innovation Panel with Johnson & Johnson Innovation at BIO 2020. Our CEO, Anvita Gupta, appeared on the panel with Seema Kumar, Vice President of Innovation, Global Health and Policy Communication at Johnson & Johnson. "Each year, the Biotechnology Institute honors a past BioGENEius who best exemplifies the goals of its mission. This year, we honor Anvita Gupta, former BioGENEius winner and currently CEO of AINovo™ Biotech."
The Opportunity
Protein-based therapeutics are at the forefront of biomedical research, and have been used to treat a variety of conditions with unmet medical needs. Biologics such as therapeutic antibodies have transformed the field of oncology and led to transformative cancer immunotherapy treatments.

At the same time, the increase in genomic sequencing, proteomic data, real world evidence, and electronic health records have led to a wealth of available information which can be leveraged to extract relevant pharmaceutical insights. Cutting-edge artificial intelligence algorithms in computer vision, natural language processing, and generative machine learning have matured and can be brought to bear on these curated datasets to enable data-driven decision making in pharmaceutical R&D problems.

AINovo™ Biotech Inc. is leveraging this unique interdisciplinary opportunity afforded by massively growing biomedical datasets, modern machine learning algorithms, and growing unmet medical needs in order to accomplish our mission of enabling data-driven discovery of novel biologic therapeutics and diagnostics for patients.
New Generation Biologics. Designed and Optimized with AI.
Data-driven biologics design and optimization. Meet our biological data engine (AICurius™), protein design engine (AIGenus™), and biologics optimization engine (AIOptimus™).
Our Team
To accomplish our mission, we have assembled a team with cross-functional, deep expertise in technology (artificial intelligence, data engineering and analytics) as well as biotechnology and medicine.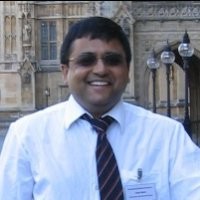 Dr. Anup Kumar
CTO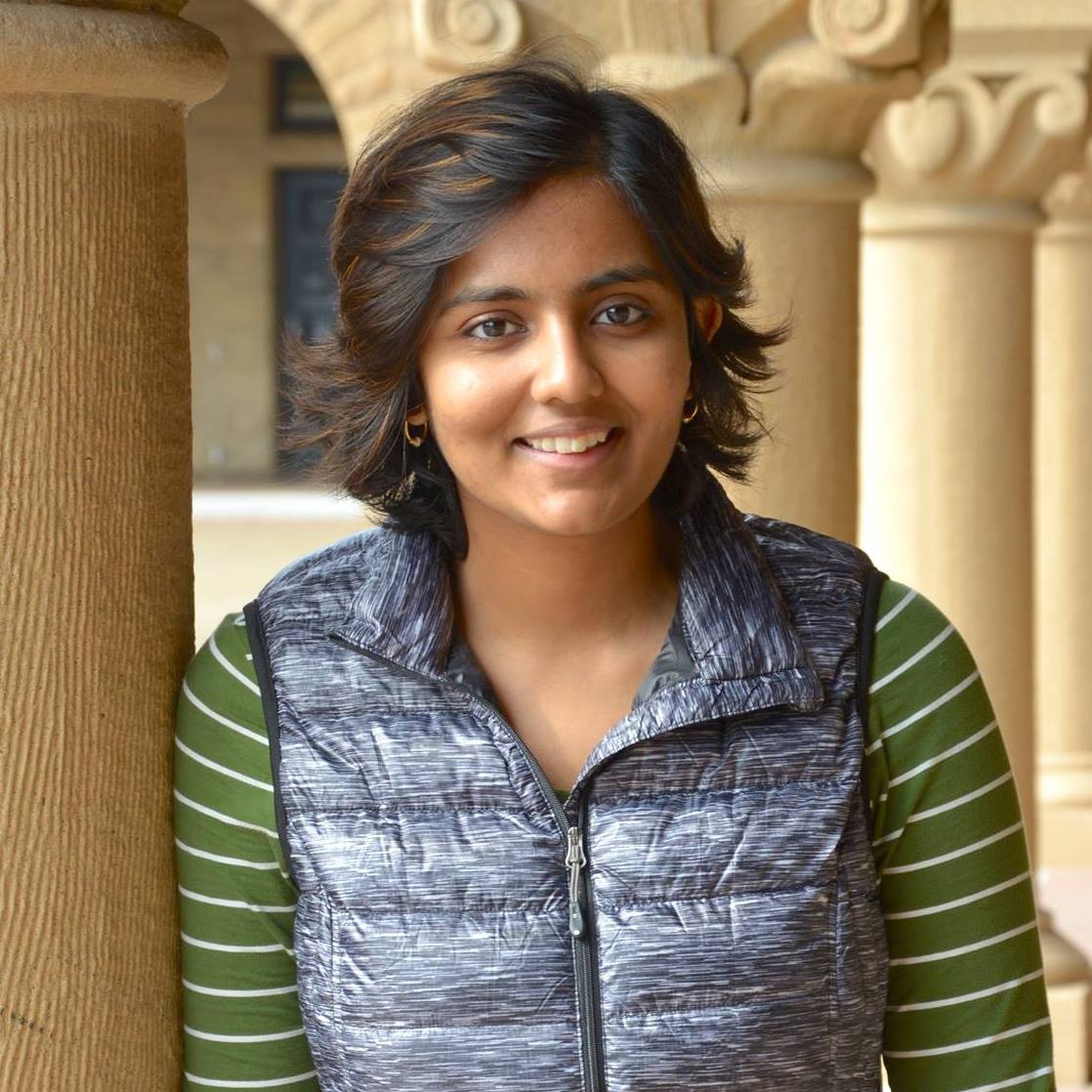 Anvita Gupta
Founder & CEO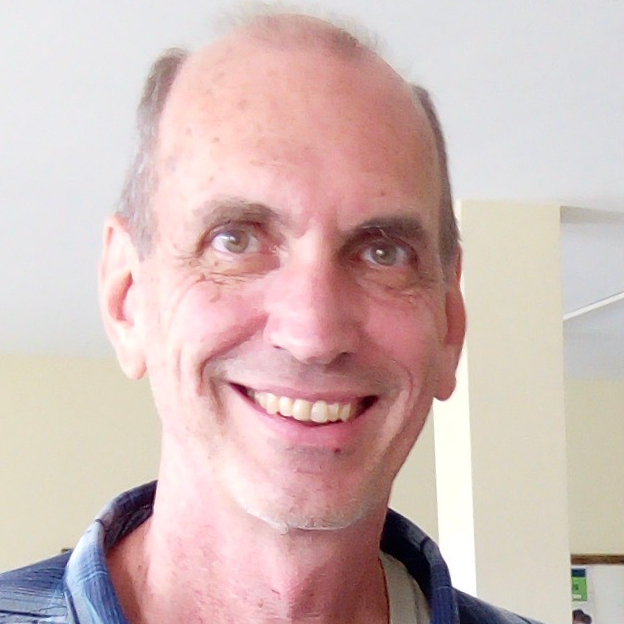 Holden Maecker, PhD
Advisor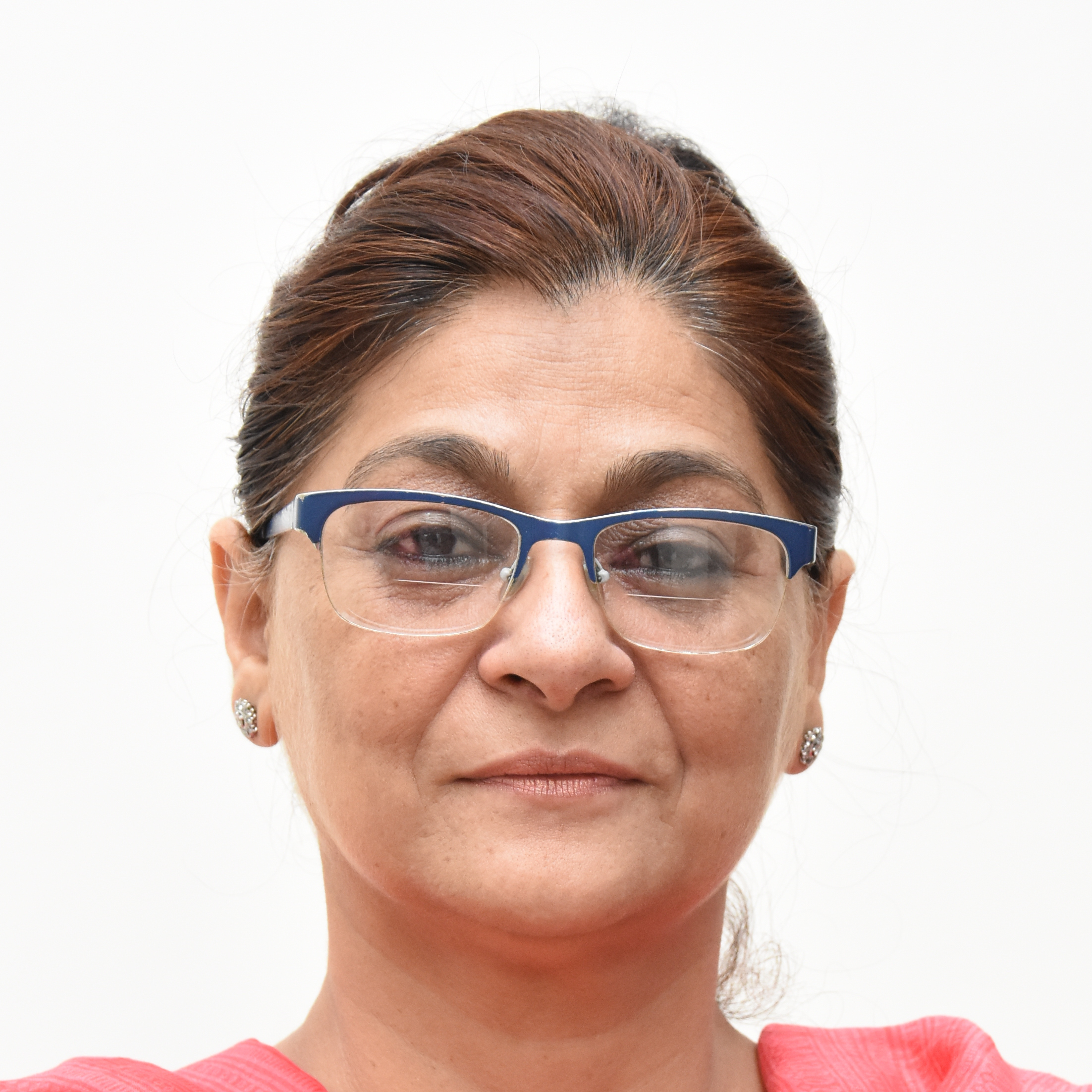 Prof. Neena Capalash
Advisor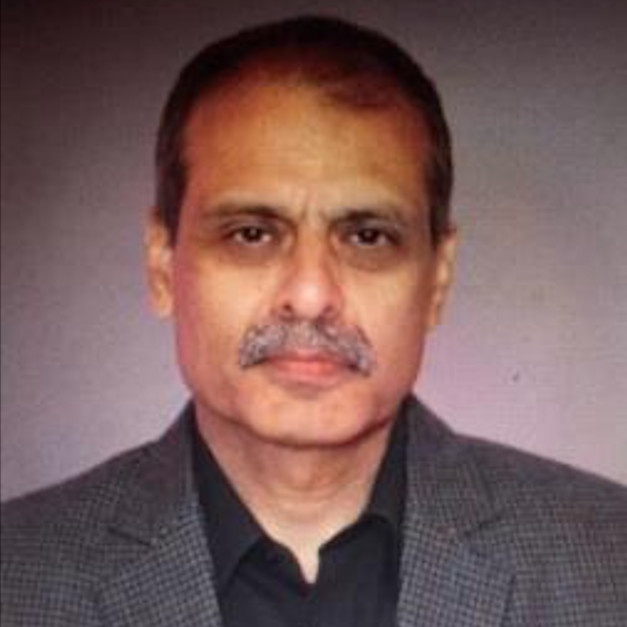 Prof. Prince Sharma
Advisor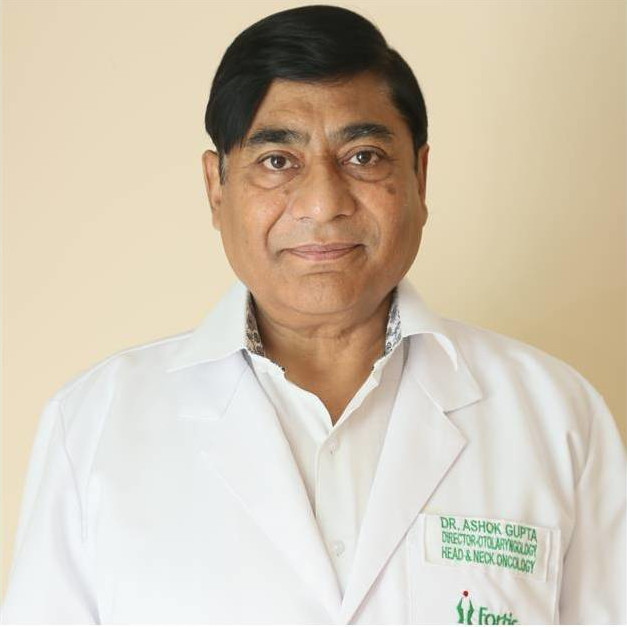 Dr. Ashok Gupta
Advisor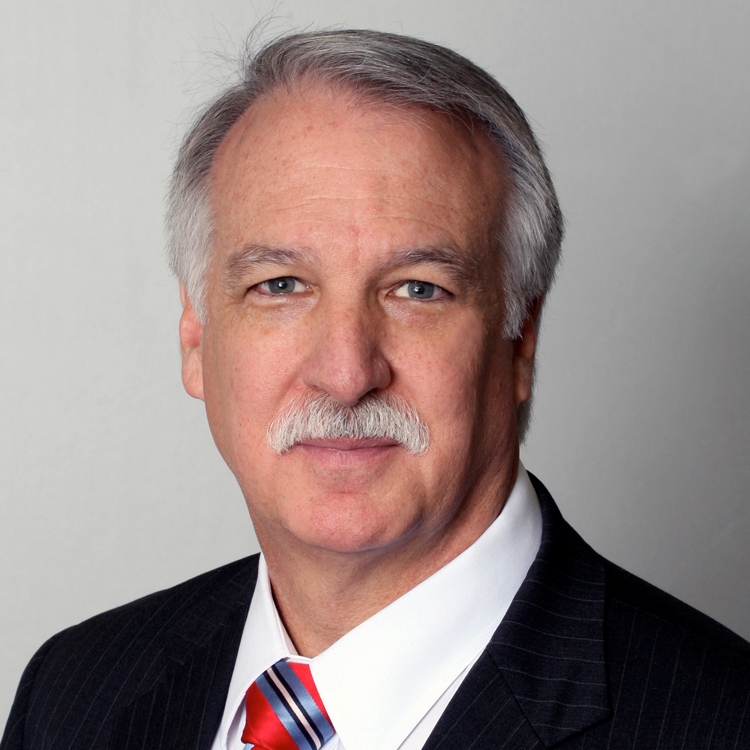 Larry Mahan, PhD
Advisor
Anshul Kundaje, PhD
Advisor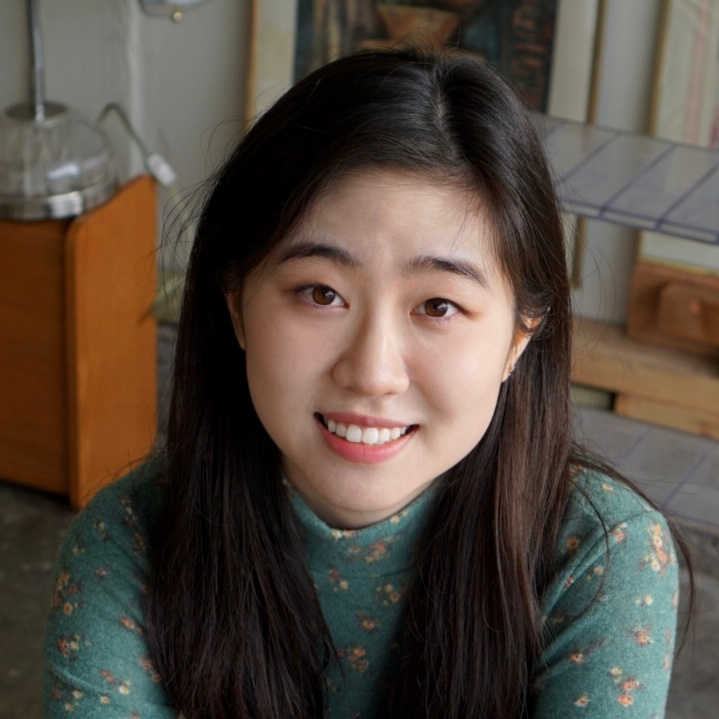 Jion Hwang
Research Associate II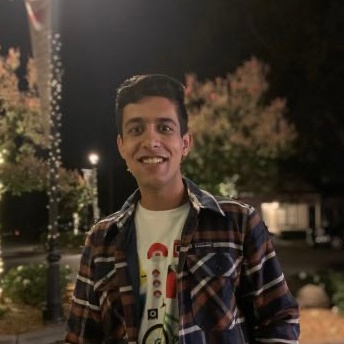 Surya Kohli
Research Associate II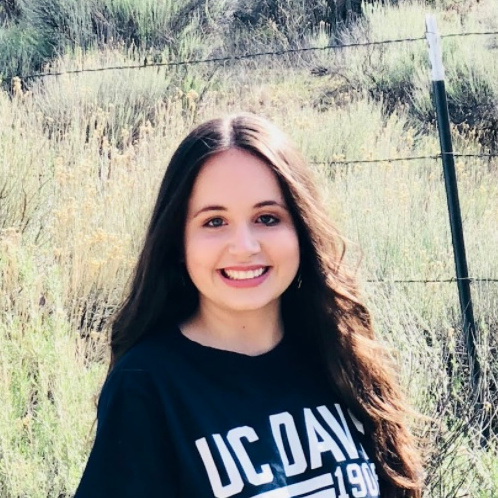 Nerea Goni
Research Associate I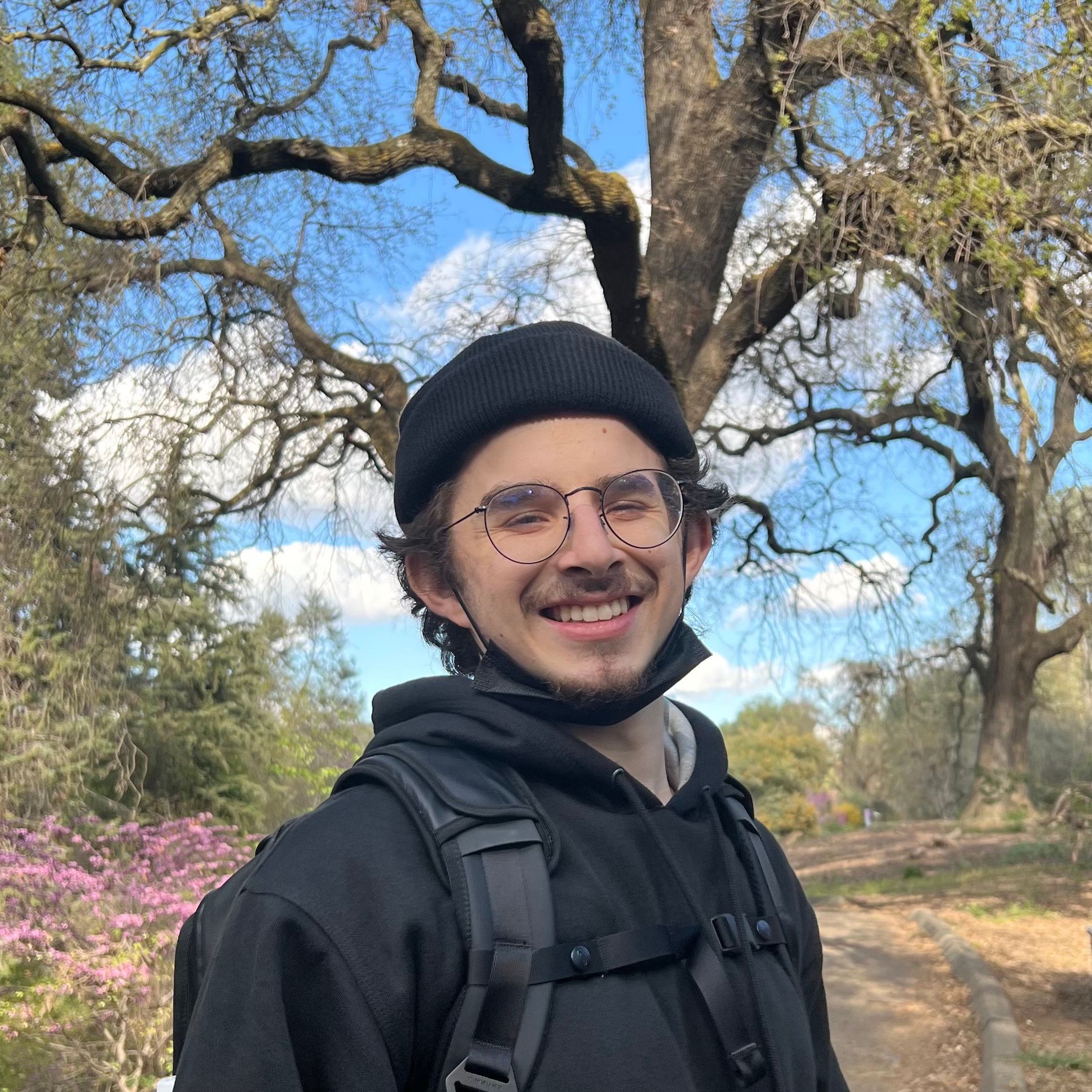 Daniel Zepeda
Research Associate I
Previous
Next
Strategic Collaborations and Partnerships
AINovo™ Biotech works with select biopharmaceutical and biotechnology companies to accelerate target selection, to jointly develop novel medicines and optimize therapeutic profiles, and to inform and desrisk clinical strategy. These goals are carried out through our proprietary AINovo™ Biotech platform including our data engine, CURIUS, which synthesizes diverse and siloed massive datasets, to enable modern machine learning methods to solve major challenges in the development of novel and effective biologics.
Partner With Us
Our Focus Areas
We develop transformative therapeutics across multiple disease areas through joint-development partnerships as well as internal development programs.
Contact us
Get in touch with us. Write a few lines about your company or yourself and contact us about further collaboration opportunities. We will get back to you soon.